Autofusion Glasgow
Looking to hire a supercar? Or bumped, scratched or chipped your car? We're a leading car hire and repair garage based in Glasgow.
Hire a car
Book a service
Looking to service your vehicle?
We know how important it is to know that your car is being taken care of. As a leading garage in Glasgow, at Autofusion, we can provide a range of services to keep your vehicle safe, secure and at peak performance.
If you are in the greater Glasgow area and exploring Glasgow garages, we are here to provide you with expertise, excellent customer service and years of experience. Whether you are a business owner looking for better security for your fleet of vehicles, or you are simply looking for advice on new tyres for your car, we will help you get on the road quickly and comfortably.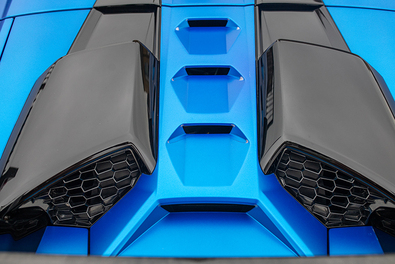 Tuning (Coming Soon)
Why Choose Autofusion For Servicing
Wide Range Of Manufacturer Support
When you bring your car into Autofusion, you never need to worry about whether our mechanics are going to be able to work on your car.
Personal Support
At Autofusion, our expert staff provide personal support beyond taking your car in or finding you the right security option.
Excellent Customer Service
At Autofusion, we pride ourselves on helping drivers in and around Glasgow find what they are looking for and answering any questions ASAP.
Looking to hire a car?
Autofusion are Glasgow's leading luxury and performance car hire company. We give you the opportunity to experience your high-end rental from the driver's seat or via our personal chauffeur service.
Hire Cars by Type
We offer professional car hire services with our range of high-end vehicles.
Why Choose Autofusion For Car Hire
We're a leading car hire company based in Glasgow.
Variety of Car Brands
At Autofusion, we have a range of prestigious cars available to our customers. We cater for all occasions.
Prestige & Affordable
We provide the best rates possible for our customers, allowing them the unique experiences in some of the world' most prestigious cars.
100% Customer Satisfaction
We take pride in our customer service. A member of our team will be with you throughout your entire rental experience.